Joining an airline means opening yourself up to a whole new world of travel opportunities. And for a lot of people, the discounts for airlines employees are one of the biggest perks. You know, after the travel benefits, of course. There are many places we've traveled as a direct result of airline travel benefits (looking at you Japan). But airline employee discounts expand beyond flight privileges. As an airline employee, you also have access to hotel discounts, cruise deals, and even special rates on things like car rentals and airport transfers.
Over the years, we've accumulated a list of booking sites offering the best discounts for airline employees. Here are our favorites:
Note that these sites are always changing, but we'll do our best to keep them up-to-date!
In most cases you'll need to provide a valid airline employee ID to sign up with these booking sites. Also, as a general note: none of these services or websites have paid us. There are a few affiliate benefits for us if you sign up, but those don't add anything to your cost. Also, these are all things we actively use… affiliate or not… because they're so useful!
As an airline employee, it's nice to have a one-stop-shop for all your travel discount needs. ID90 is one of our favorites because they offer deals on hotels, cruises, all inclusives, rental cars, and more. They also have a mobile app so you can pivot back and forth no matter what device you're using. The ease of use, dependability, and amount of deals offered is why ID90 is one of the best sites to find discounts for airline employees.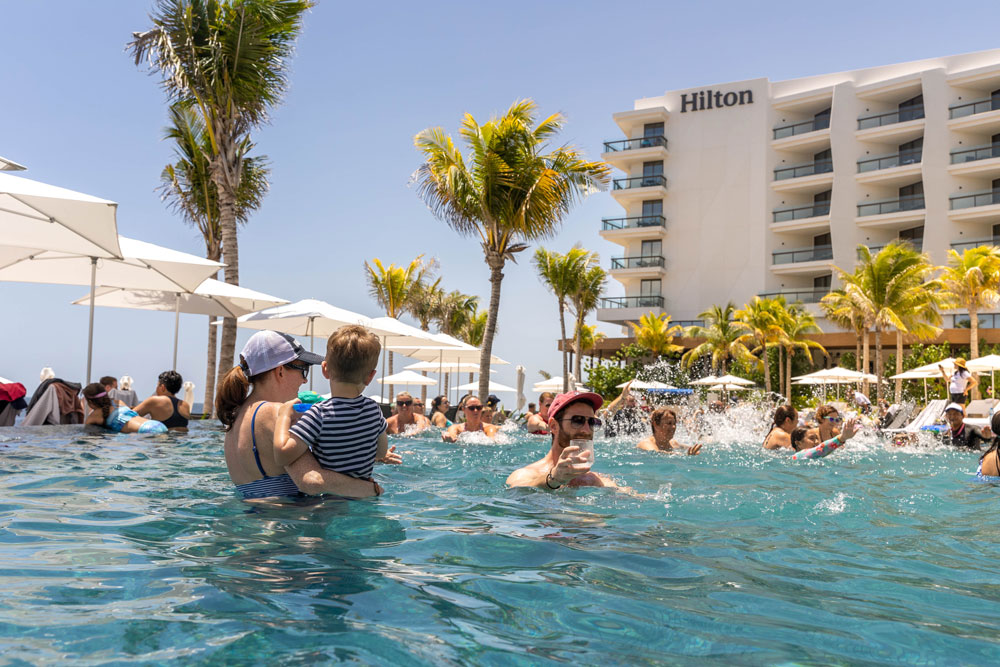 Many hotel deals also offer refundable rates. And I don't have to tell you just how necessary flexible cancellation policies are as an airline employee traveling standby.
In addition to signing up and getting a discount, you can add a $15 credit added to your account by using the discount code familyonstandby!
Sidenote: another great benefit of this website is you can give your family and friends access. After signing up you'll receive a referral link to share so you can spread the wealth with others. And it's one of the only sites to have a booking rewards program.
---
Another popular site for airline employee discounts is Perx. They are well known for cruise interline rates. They even offer rates for some cruise lines not found on other sites, like Disney. Many of these rates apply not only to active and retired employees of airlines, but spouses, dependent children under 18, parents, and in-laws. Each property or cruise line has its own rules.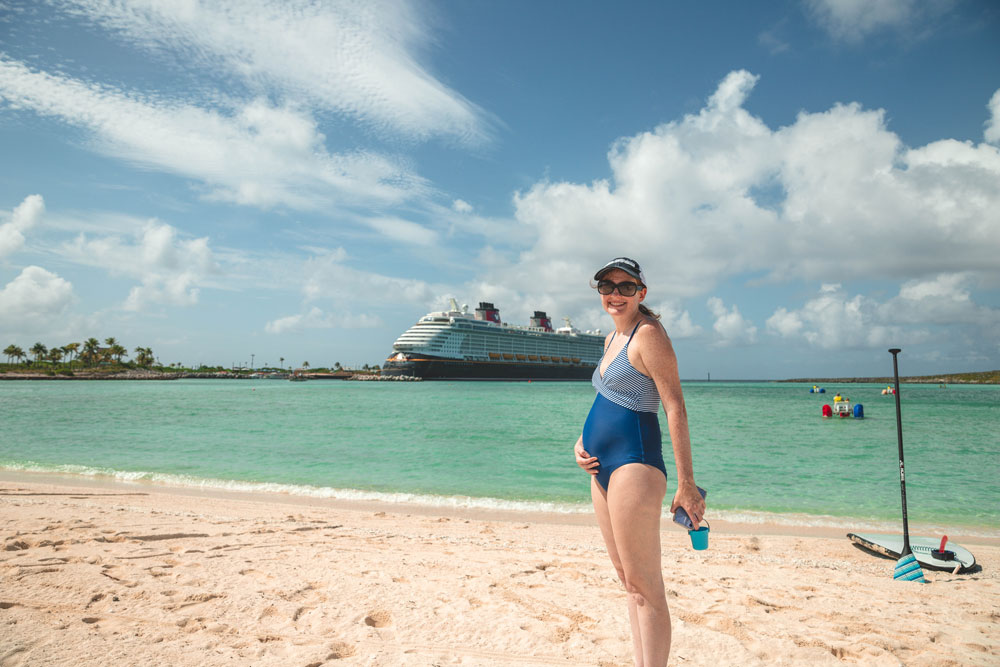 We've booked on Perx several times and you can get some really phenomenal rates. If you've ever used Perx before, one thing to note is they've made some recent changes. There is no longer a Perx cancellation fee (only those that may come directly from the cruise line or hotel). And they also offer booking with instant confirmation and free cancellation for many of the hotels and resorts.
---
This is a great site, primarily for booking hotels at the interline rate. Unlike some of the others on the list, you can book directly with the hotel. So if you are looking for a Marriott or Hilton hotel for instance, this website will give you the specific code and link to use to get your airline employee discount with those brands. We love their organized list of airline staff discounts for various destinations and hotel chains.
You'll also have the option of discounted car rentals and sightseeing tours. An all-around great resource for crew hotel rates.
If you're looking for help on non-rev loads with partner airlines, Staff Traveler is your answer. You can request load information for your specific airline, date, and destination. We've used this many times and its always quick and easy. They have an excellent mobile app (which is actually how they started) and have recently added a full web experience.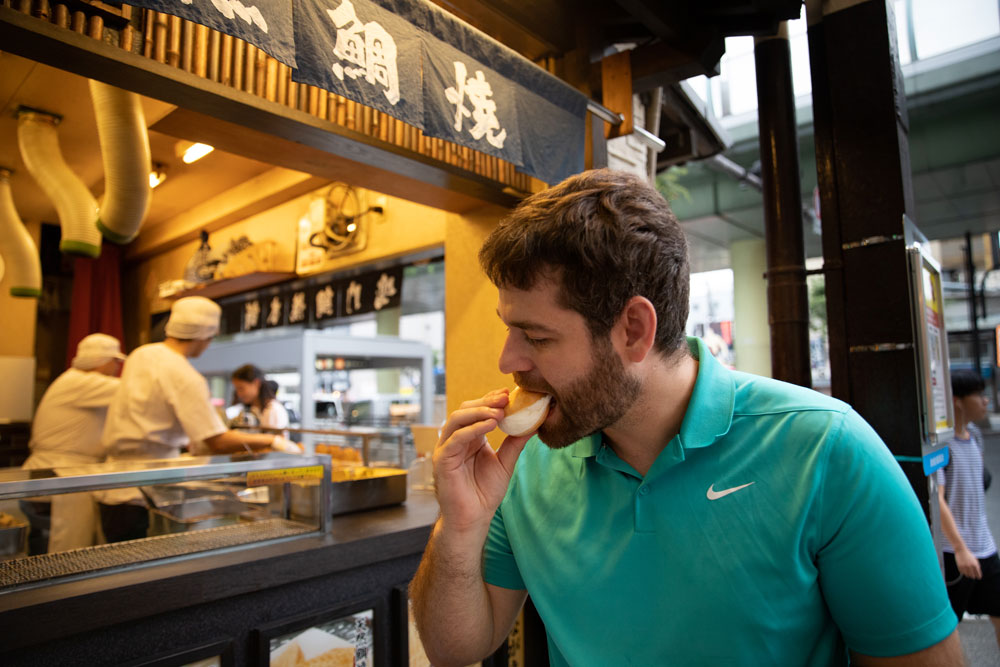 In addition to flights, you can also find a wide selection of hotel deals. You'll just need to create a free account to see all the hotel deals.
---
This one is a bit newer to us, but we've found some really great deals depending on the destination. It's built to provide discounts for airline employees, but also travel agencies, hotel employees, and even friends and family. They offer some really great rates for all inclusive resorts, so we recommend checking it out. They also have a top 10 list for their best selling deals, so you can see some of the most popular picks.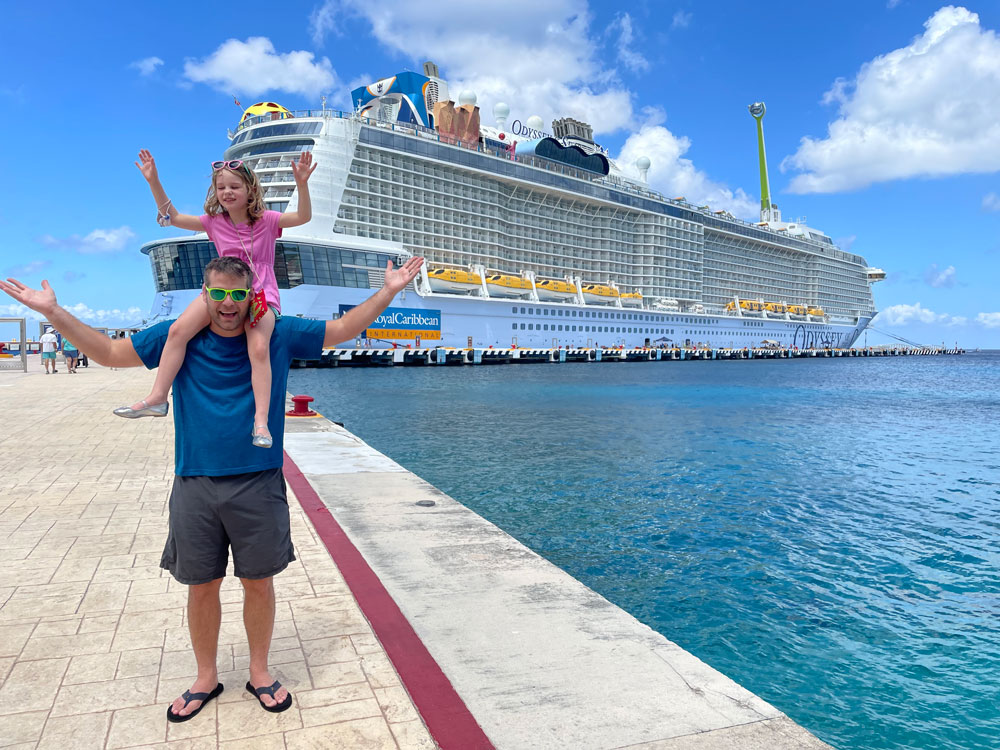 One of the biggest benefits to using this website is that a lot of the partners don't require you pay upfront. You may be asked to pay a deposit and won't pay the remainder until check-in. Most properties also have flexible cancellation.
---
Another option that is popular for interline discounts for airline employees. We have yet to book with this site, but love the variety of deals they offer. They have discounts on cruises and resorts, but also shore excursions, insurance, and even variety cruises. It's worth checking out and comparing with other sites on this list.
---
They claim to have the best cruise rates for airline employees. There is no direct booking engine like the others on the list. For this one, you fill out a form with your cruise of choice and they will work to beat all other rates. Reasons to book with NexCruise: they claim to have the lowest rate around, no booking fees, and exclusive onboard perks.
---
Hotels that offer airline employee discounts
If you're looking for discounts on a specific hotel chain, here are some of our favorites:
Great Wolf Lodge – use code Perks606
Caesar's Hotels – no code needed
Hilton Hotels – use group code "AL"
IHG Hotels – no code needed
Marriott – enter "Z31" under Corp/Promo Code in the special rates dropdown
Outrigger – apply special rate "airline employee" in dropdown
Aqua Aston Hotels – add promo code "Airline"
---
Which booking site has the best discounts for airline employees?
We did a quick price comparison to determine which of these sites has the advantage. It will always depend on factors like dates and destination, but it's a good starting point! Sometimes, prices are right on par with the regular rates. But other times, particularly in resort-type settings, you'll see some HUGE discounts. We price compared a couple resorts using the same filters just to see what would happen. Check out a couple examples below:
Universal's Cabana Bay Beach Resort Orlando (February 3-5)
ID90 – $452 for standard room (refundable)
Staff Travel Voyage – $450 for standard room (refundable)
Interliner – $473 for standard room (refundable)
Perx – $462 for standard room
Staff Traveler – $462 for standard room
Airline Staff Rates – $465 for standard room (refundable)
Universal Orlando standard rate – $466 for standard room (refundable)
Grand Palladium Costa Mujeres All Inclusive (January 20-22)
ID90 – $877 for Junior Suite
Staff Travel Voyage – $455 for Junior Suite
Staff Traveler – $1060 for Junior Suite
Grand Palladium standard rate – $1179 for Junior Suite
Have any to add to our list? Let us know!
Check out these other great reads:
Flying Standby and Non Rev Travel: How Do They Work?
What Is Non-rev Travel? Breaking It Down for Newbie Standby Travelers
The Ultimate Guide to Flying With a Buddy Pass
What Plane Just Flew Over My House? Here's an Easy Way to Find Out