Taking a family vacation during the school year can be a great way to bond and create lasting memories. However, it can also mean your child misses valuable classroom time. Before you make a decision, we've got some pros and cons of letting the kids miss school for a vacation. As children of educators, we have thoughts!
School policies on attendance
First and foremost, check on your school attendance policy. Every school differs on its policy regarding attendance. Missing too many days can potentially result in action being taken, depending on your school district. On the other hand, some schools allow for flexibility. For example, we get a monthly attendance report that allows us to track average daily attendance. According to our school district, staying above 95% days in schools is considered positive attendance, while anything below 90% is considered chronically absent.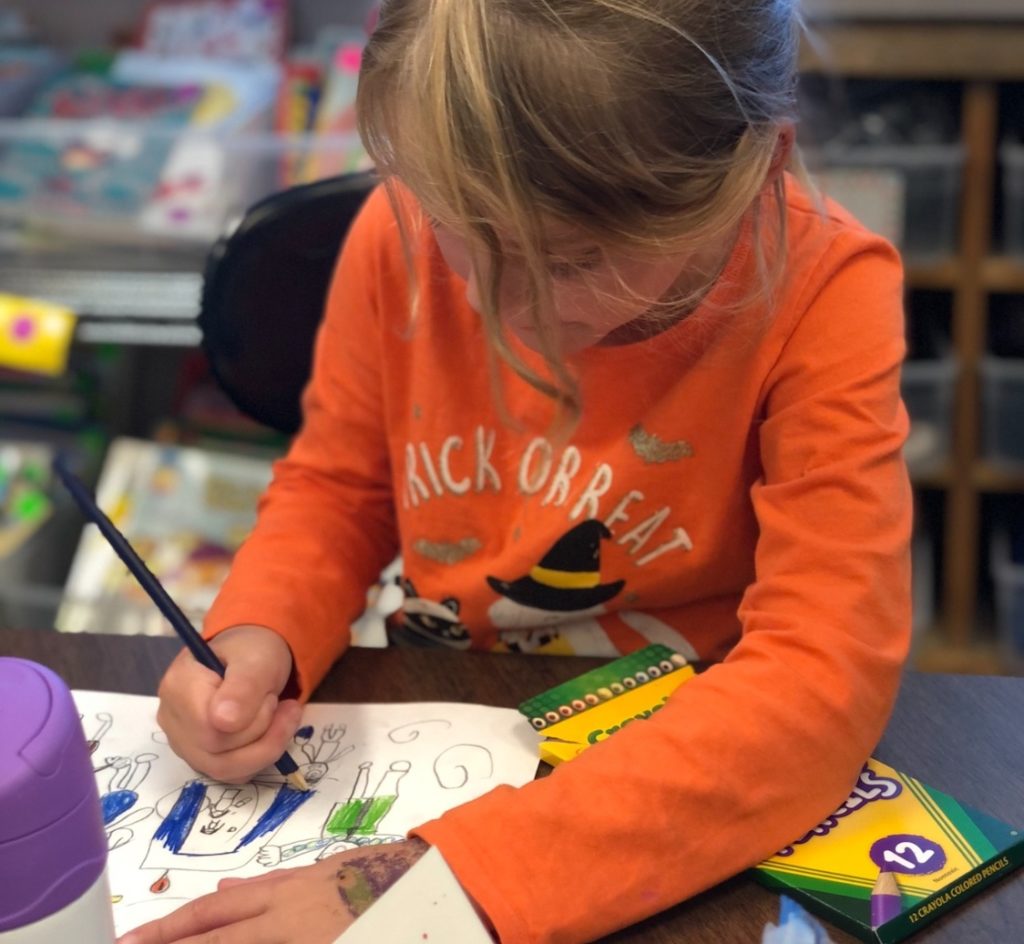 Your school may have a different policy, but we tend to agree with this scale. It allows for some days off, while keeping our kiddo on track. When vacation planning, we ensure that if we are pulling our kiddo out of school, we can still maintain a 95% average daily attendance level.
The policy may also differ depending on age. And that's not to say school is any less important for younger kids, but there tends to be more leniency around elementary, especially in the Kindergarten and First Grade levels.
The potential consequences of missing school
We love family vacations! They are great for bonding, creating memories, and learning about the world. But there are some downsides to missing too much school. Older students can fall behind and struggle to catch up. That's unlikely to have too much of an impact for say, a week-long vacation. But if you are regularly missing school for vacations, it can certainly come in to play. For younger kids focused on reading and writing, it can delay progress. But again, this is primarily going to impact kids missing more than a week of school. And we have some workarounds – see the tips section.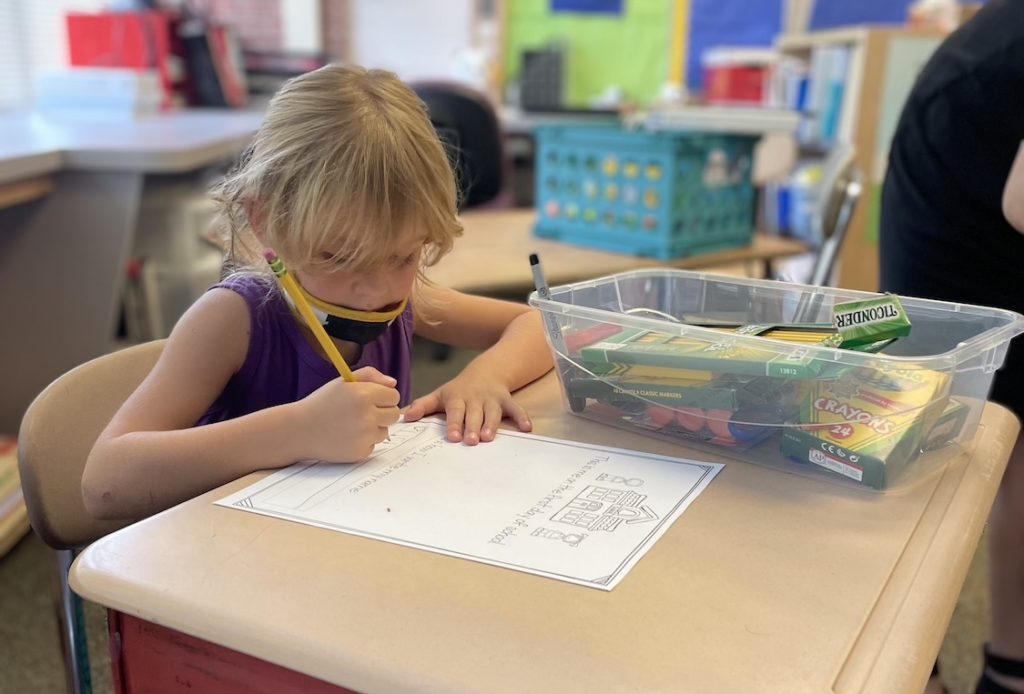 It's likely the bigger affect will be an emotional one vs. purely education based. Some kids may have anxiety around missing schoolwork and feeling pressured to catch up. Or around missing concepts and feeling lost when they return. For this reason, it's important to talk with the teacher (or your student!) ahead of time so you can provide support. We'll talk more about this and offer some advice to help.
The benefits of travel and family time
You've heard some of the drawbacks, but what about the advantages. There has to be some positives, right? Yes! I fact, I'm going to put this in list form because there are several good reasons to miss school for a vacation.
1. Family Bonding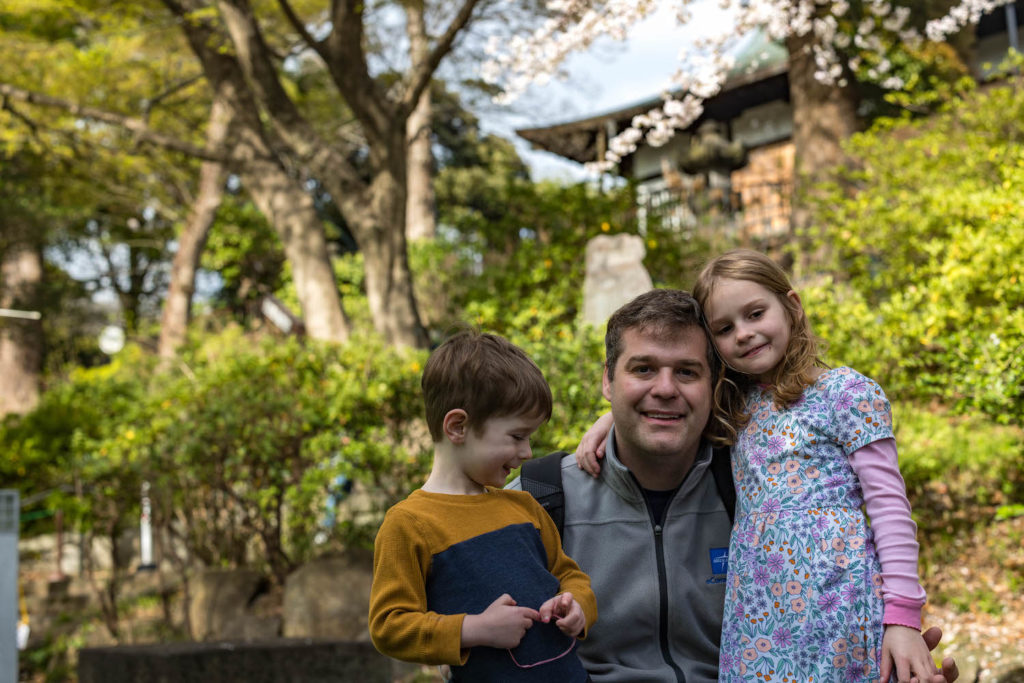 Family vacations can provide excellent bonding opportunities. The evenings can be hectic with the soccer games and ballet classes and so on. You know what I'm talking about. How long does the entire family spend together during the week? And when your kids do have a free minute in the evening, they may be trying to squeeze in some down time (ahem iPad time).
2. Experiencing new cultures
Travel can also expose children to new cultures, languages, and experiences, which in itself is educational. Be thoughtful about where you choose to travel so you can intentionally create these opportunities for your kids. We took ours to Japan and were fully immersed in a new culture, a new language, and frankly, an entirely different way of life. It was the moments we didn't plan for that made it special. A stranger offering their umbrella when we were walking in the pouring rain. A passenger offering to help with our stroller on every train ride. The kind of kindness you don't see everyday back at home. Of course, you don't have to go that far to introduce your kids to new cultural experiences.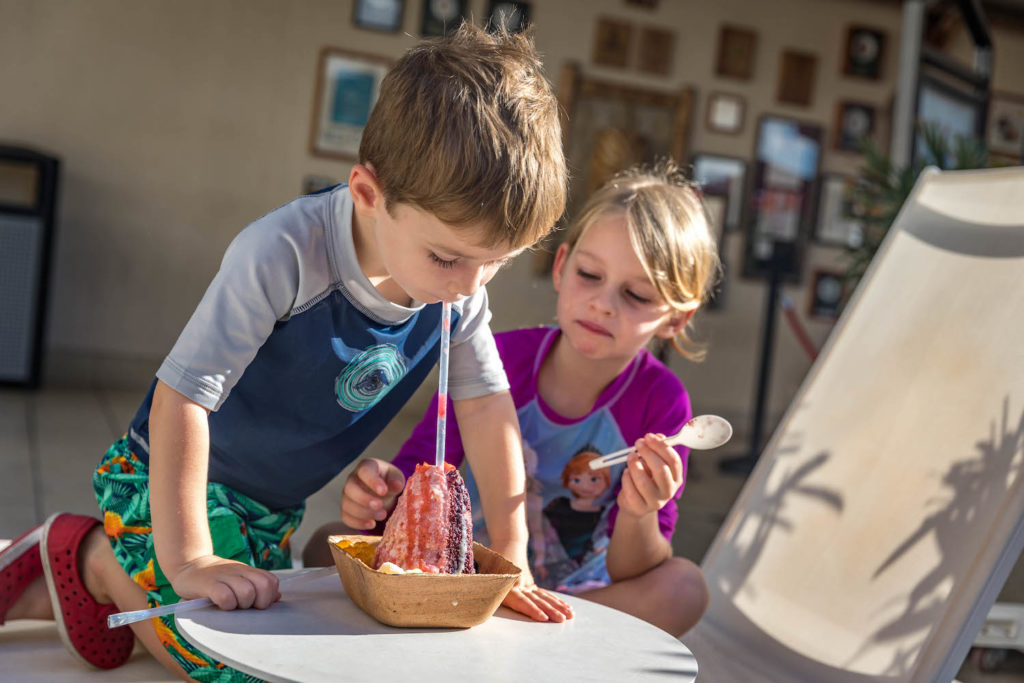 3. Developing new skills
Are you going to expose your kids to cultural experiences on a cruise? I mean, maybe not. But there are other skills your kids can learn anywhere. Flexibility is a huge one. When you are traveling, your routine is put on hold. You may be out exploring during nap/downtime. You may be eating dinner at 9 pm. You may experience jet lag. Any number of scenarios can arise. And teaching your kids to embrace the chaos now is going to pay off in the long run. Communication, empathy, and creativity are some other skills you can sharpen while vacationing.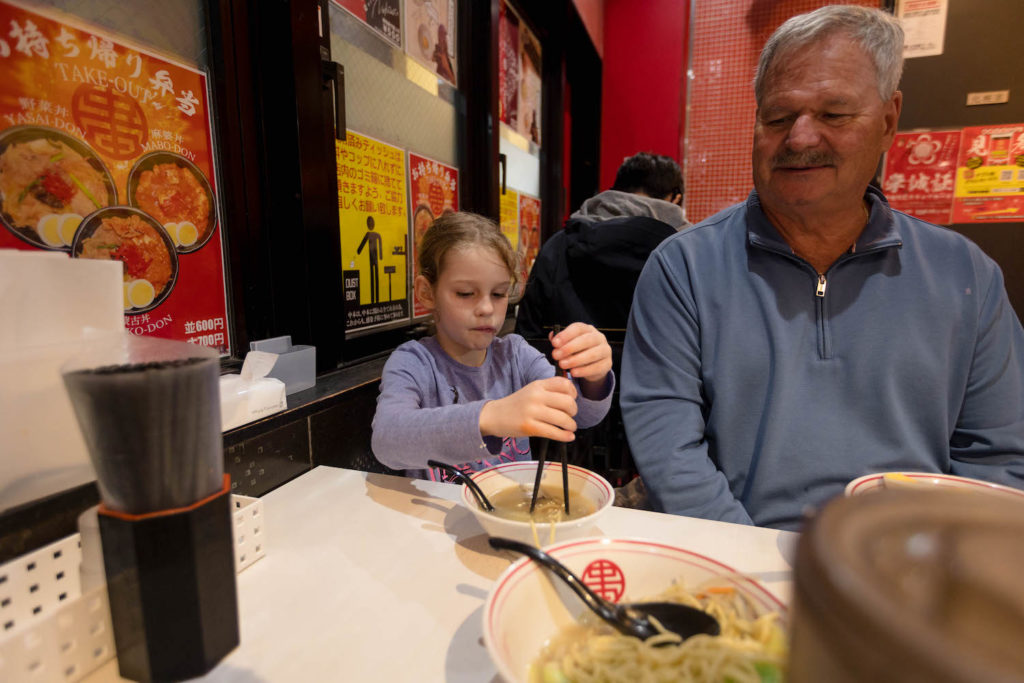 4. Self care is not just for adults
It's not just you. Your kids can also suffer from burn out. They may be stressed about schoolwork, friends, activities, who knows. Downtime is just as important for kids. And vacationing is one way to give them a break from their stress or anxiety.
Tips to minimize the impact of pulling your kids out of school for vacation
If you do decide to let your child miss school for a vacation, there are steps you can take. These things can help lessen any worries your child may have about missing school.
1. Talk to the teacher
Are they cool with it? Let the teacher know you are thinking about pulling your child out for vacation and ask what they think. You'd be surprised how many teachers out there are fully supportive of travel. A lot of them have traveled themselves and understand the value of travel. The teacher may give you assignments to complete while you're gone. They may give you suggestions to build on skills, like reading books on the plane for example. Or they may give you a plan for how to catch up when you return. Once you have a plan in place, it should help your kiddo with any anxiety they have about missing school.
We always bring educational workbooks for the kids on the plane and in hotels.
2. Incorporate educational experience into the trip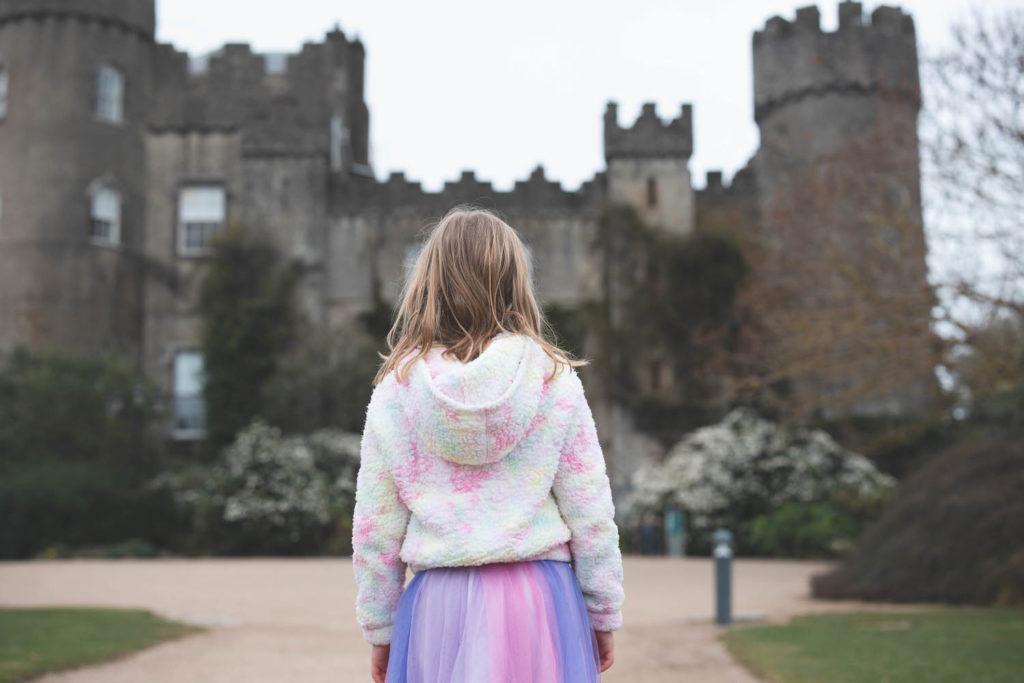 Museum visits and historical sites usually come to mind first, but there are endless opportunities. Figure out what your child is currently learning and go from there. We had our first grader count money when we were paying for things. We had her read anything and everything. And she made a list every day of our plans so she could practice her writing. You may not be able to incorporate calculus into the trip, but there are always educational opportunities if you do a little brainstorming.
3. Spend as much time as possible outdoors
Kids spend so much of their time inside a school building. Vacation can be a great opportunity to get outside. Back to the point of burnout, sunshine and fresh air can help with this. Hikes are an obvious choice. You can also search for outdoor historical sites. Zoos, botanical gardens, or shoot, even a beach.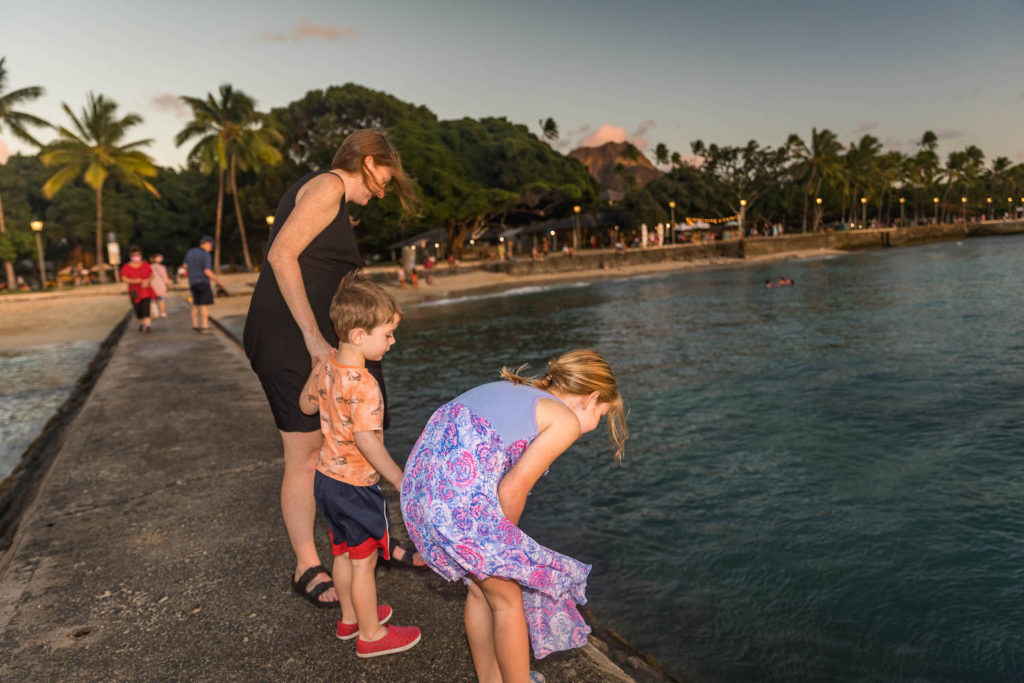 Related: 10 Vacations for Animal Lovers in the U.S.
4. Document the trip
Encourage your kids to keep a journal or take photos to document their experiences. It's a chance to savor the memories – especially if you have younger ones that may not remember as easily. They can even share pictures with their classmates when they return. Our kids have always loved doing this!
5. Bring something back for the class
You don't have to go wild, but it's a special thing for kids when they get back to school. When we traveled to Ireland, it was around St. Patrick's Day. We brought home Irish books and the teachers ended up reading them to the class. You could also donate a book to the classroom from your destination.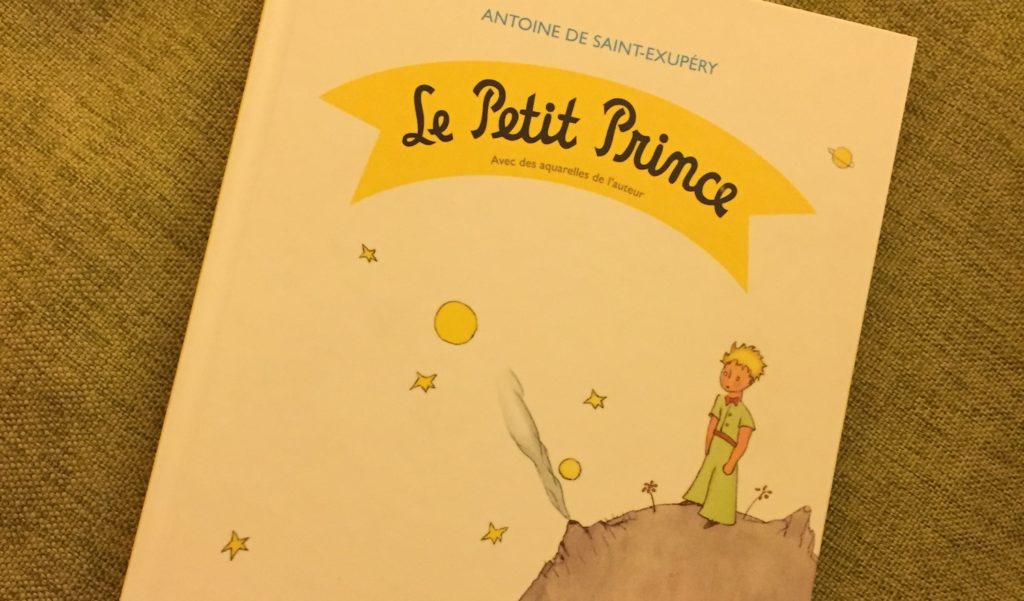 Snacks are on option, but many schools have restrictions on bringing food, so check your policy! Here are a few other suggestions:
Local currency if you're taking an international trip
Souvenirs – especially if your child still does show and share
Handmade items from your destination
Postcards for all the kids in the class
A map showing where you went
Rock a new outfit you picked up
6. Invite other family members to come along
When it comes to family bonding, think about extending beyond your household. Invite the grandparents to come along. Or cousins. Or close friends. How often do you get to spend time with these people? With school-aged kids, these moments can be less frequent. Plus, multi generational vacations are super in right now.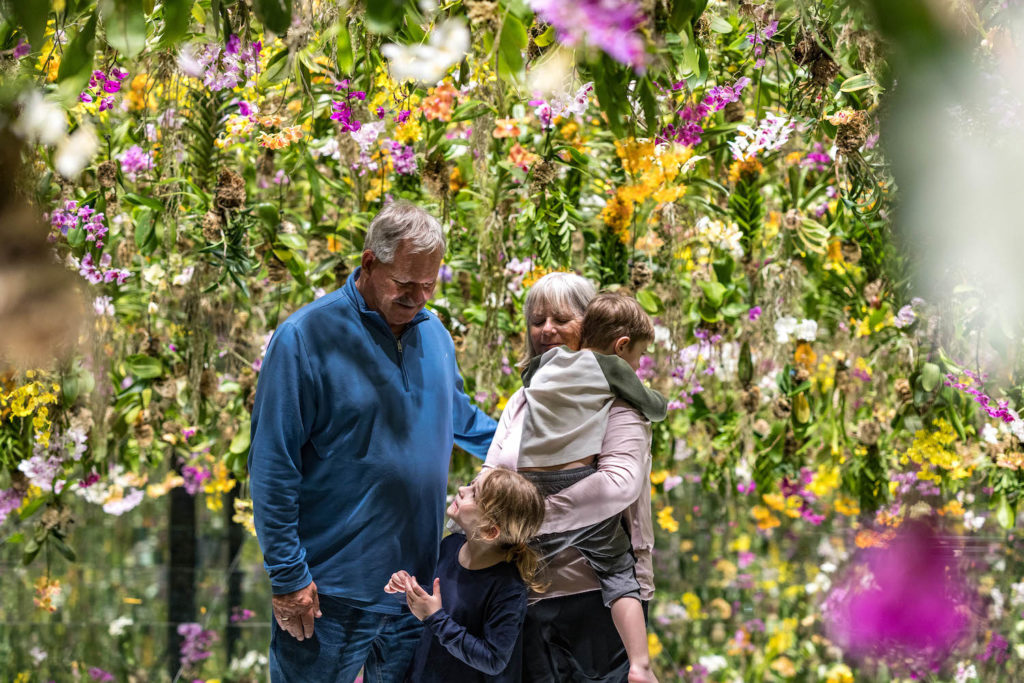 How do you go on vacation when the kids are in school?
What if you've decided you don't want to pull the kids out of school for vacation? Or maybe your school has a strict attendance policy? All is not lost. Here are some tips for working around school schedules:
Utilize school breaks – Summer and winter break being the obvious choices, but don't discount other opportunities. Many schools have a fall break, which can be a good time to find some great rates. Or take long weekend trips over holidays like Martin Luther King Day or President's Day. These also tend to be a little cheaper.
Book ahead – Hotels, cruises, and resorts often have early bird discounts. If you book early, you can find good deals during peak travel season in the Summer and Winter.
Last minute travel – The alternative to booking early is to always be on the lookout for last minute deals. Have a plan for which dates you want to travel and search like crazy in the days leading up. You can score some pretty fantastic deals this way.
Check school calendars – Schools typically release their calendar for the next year months in advance. This can help planning out your vacation time. Look closely at teacher work days or other days off that may not correspond to a holiday. You'll also get an idea of your kids last day before Summer. Schedule your vacation at the very beginning of Summer before other schools get out and peak travel season hits.
Making the best decision for your family
You will never hear us say it's a bad idea to let your child miss school for vacation (given you work with the teacher and are thoughtful with your planning). There's just so much educational value outside of a classroom setting. But it's also a very personal decision. You know your child best and your individual circumstances. How much school will they miss? Are they nervous about catching up? Is your teacher supportive? All important questions to ask yourself.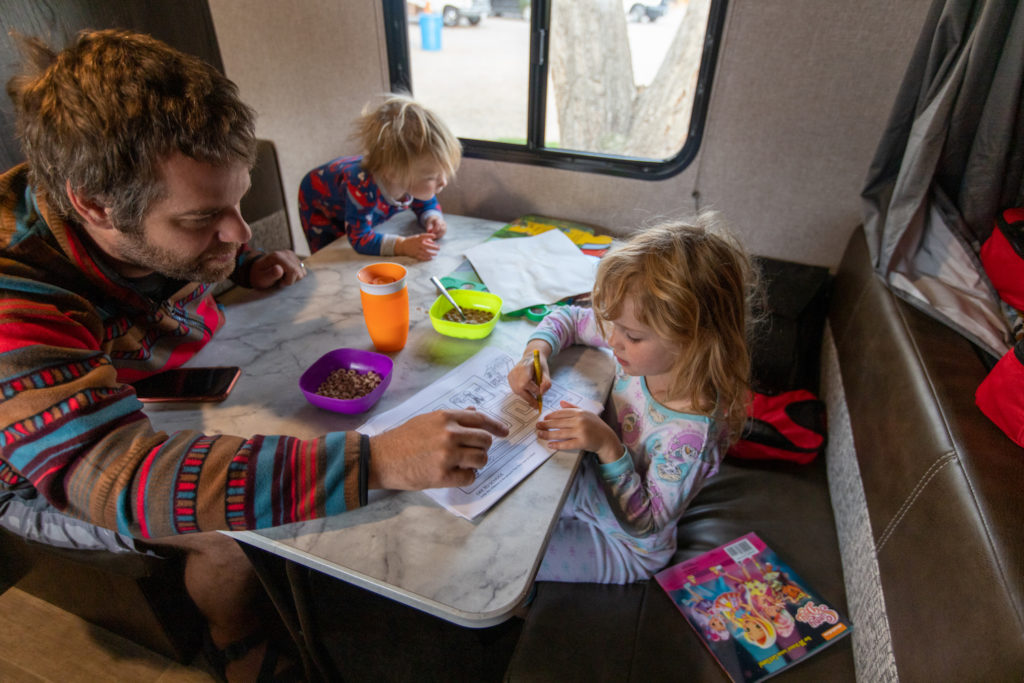 When weighing pros and cons, we always find family time and cultural experiences to be worth it. But with anything it's all about balance. Plan for a realistic amount of time away from school. And find learning opportunities. If you do those things and don't make it a habit, you'll never regret making these memories while your kids are young.
You may also like: