We get these questions all the time: how does flying standby work? How can I fly standby? Why should I fly standby? And it always pains me to give the unhelpful answer "it's not usually beneficial to most people". Because it until recently, it wasn't. Flying standby was synonymous with airline benefits. Or irregular operations. Or people with loyalty status.
But these days, flying standby is relevant to everyone. But how does flying standby work in 2023?
What is flying standby?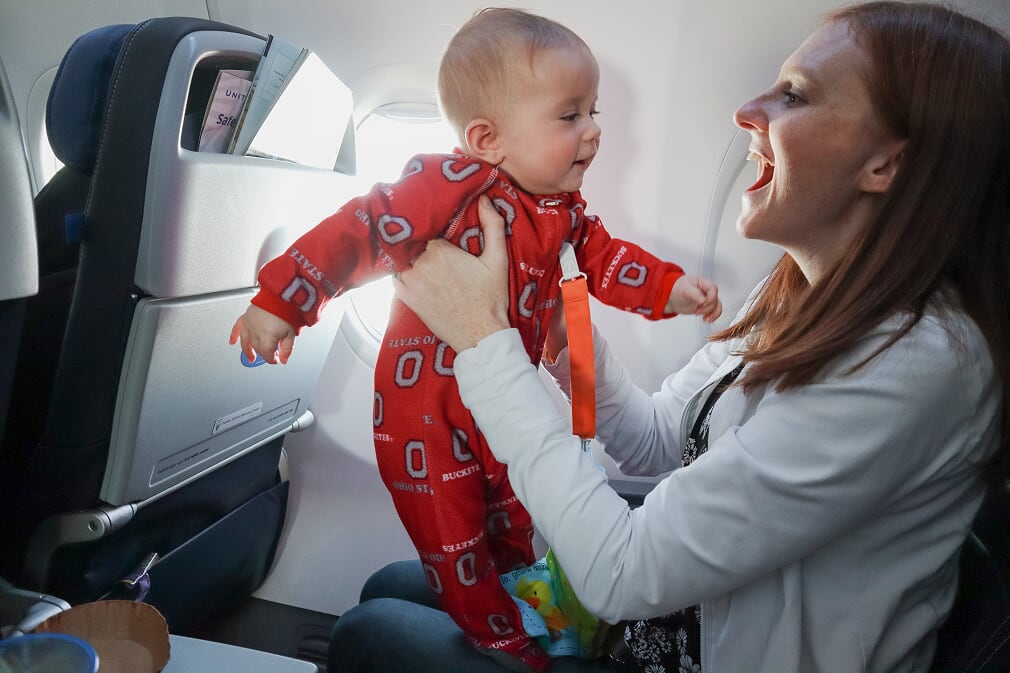 If you're on the standby list, that means you haven't been given a seat on the plane. And without a seat on the plane, you aren't guaranteed to board. There are many reasons for being placed on the standby list, but here are some of the most common:
You or someone you know works for an airline. It could be that you are using airline benefits, including buddy passes.
You don't want to take your original flight for voluntary reasons. Maybe you miss the kids and don't want to wait to see them. Or you just want to get to your destination as soon as possible. So you're put on the standby list for an earlier flight out.
You can't take your original flight for involuntary reasons. Things like weather. Your flight gets cancelled so you may be put on the standby list for another flight.
The list will be prioritized according to your reason for being on it. Revenue passengers who didn't make their original flight for involuntary reasons are normally highest on the list.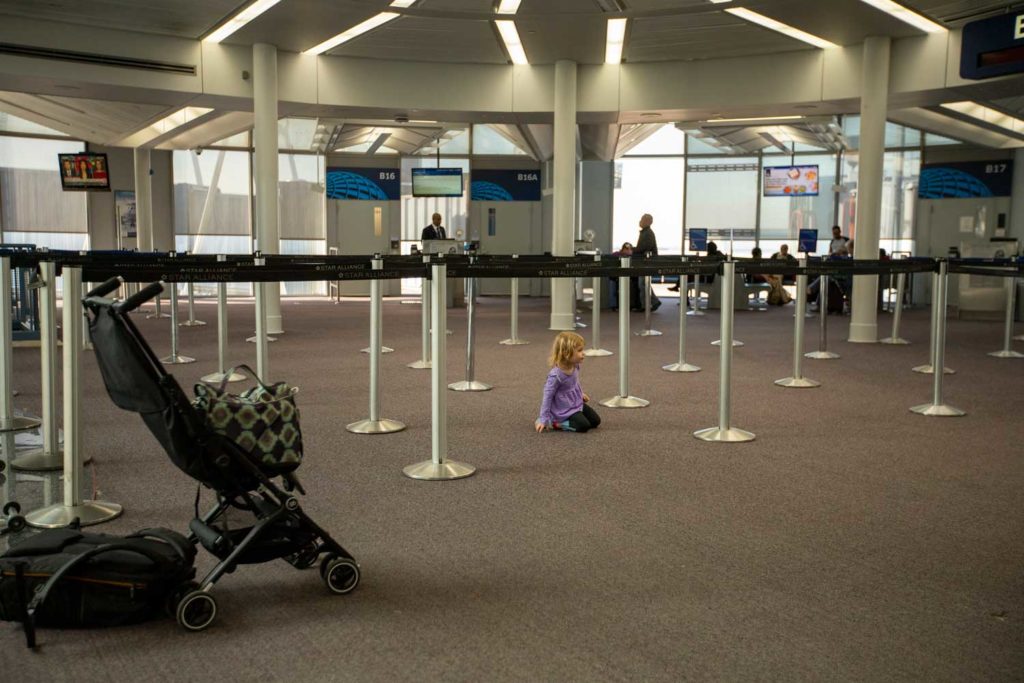 During boarding, as seats are available, names will be called in order from the list, and passengers will be issued seats for the flight. If the flight fills up before they get to your name, you'll be left at the gate watching the plane take off.
Related: What is non-rev travel?
What airlines allow free standby in 2023?
No longer is flying standby just for airline employees and businesspeople with status. It can now be enjoyed by all. The ups and the downs. The excitement and the stress.
Prior to 2020/2021, if you wanted to fly home early, you'd be charged a fee to be added to the standby list. For most airlines, the fee was only charged if you made the standby flight. While that makes it less riskier— it's still not totally practical if you're a family of five, for example.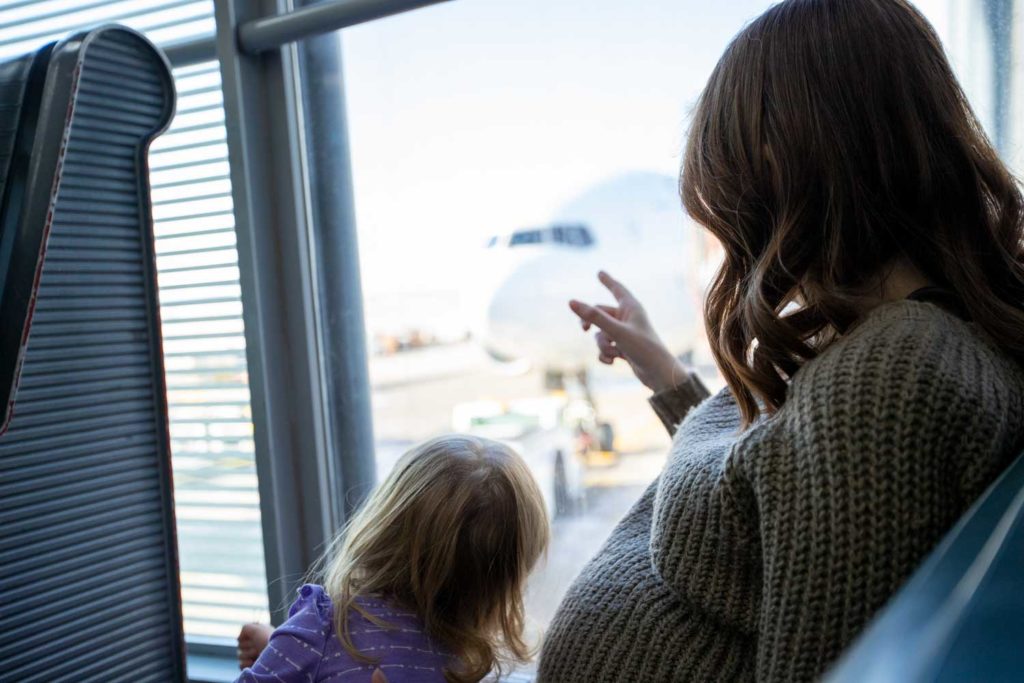 Fast forward to our world today and some airlines have made standby free. Here are the U.S. airlines that will allow you to standby same day, free of charge:
Depending on your fare type, you may have to pay a fee, but most U.S. carriers allow for free standby. If however, you want a confirmed same day change, you'll almost always need to pay extra for that.
Who can benefit from flying standby?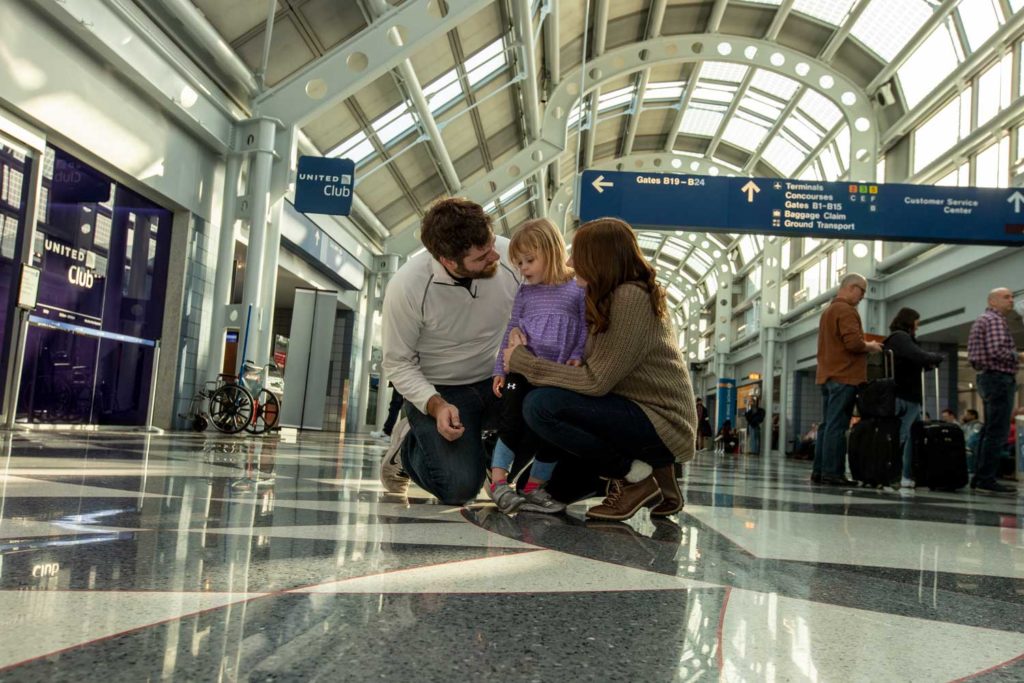 Here are some situations where you may find flying standby beneficial:
You want to get home earlier
If you want to get to your destination earlier (recommended if your destination involves sun and a beach)
Maybe you want an upgrade
You're on a full flight without a seat assignment and you want to increase your odds
The good news is that you won't experience quite the same anxiety and uncertainty as us airline employees who fly standby. If you don't make the standby flight, you'll still have your original confirmed flight to fall back on. Not a shabby deal.
Same day standby vs. confirmed same day change
You'll hear the terms "same day confirmed" and "same day standby" thrown around. And while they can seem interchangeable, they are two different options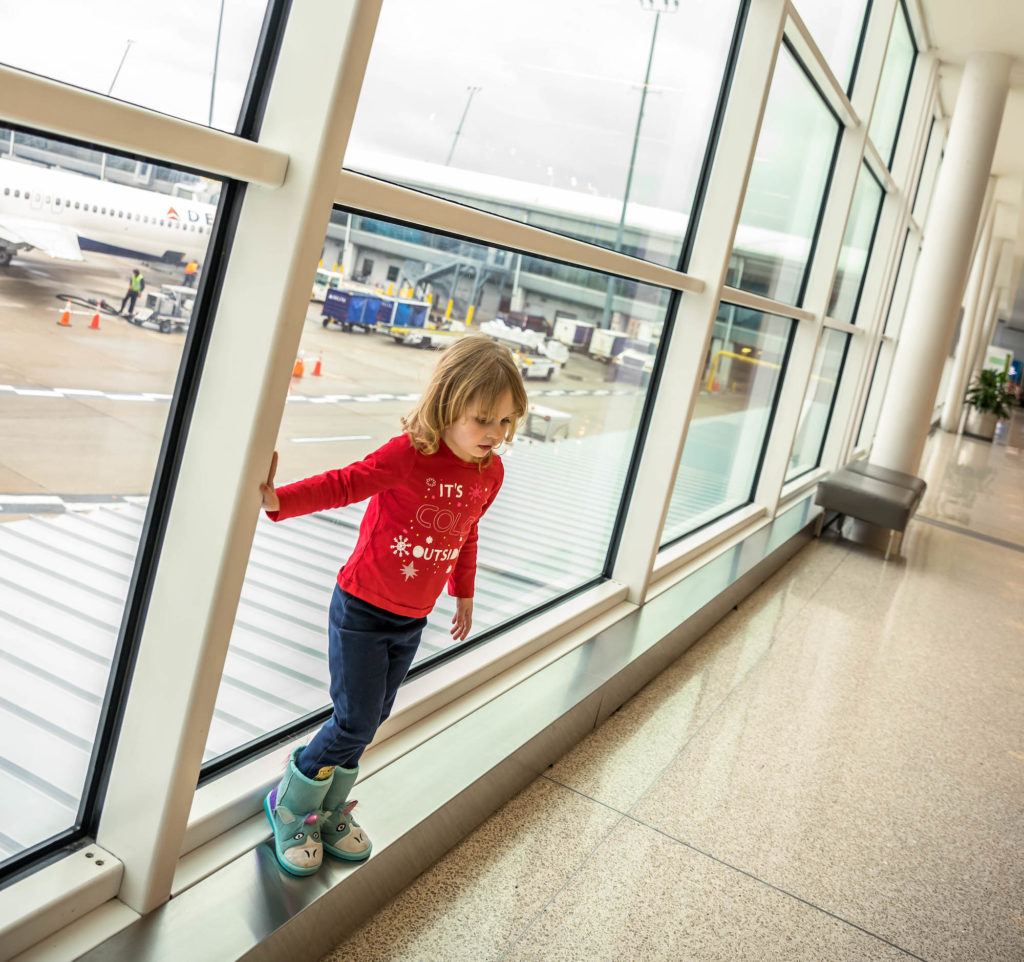 Same day standby: Your seat is not guaranteed. You'll wait and will be assigned a seat if one is available prior to departure.
Same day confirmed: No guessing games with this option. You'll confirm a seat and feel confident you're getting on the plane.
Unlike standby, no U.S. airlines are currently offering free same day confirmed (unless you are a certain loyalty status). And a fare difference may apply.
Also worth noting – with both options you'll need to have the same origin and destination, and be within 24 hours of your original flight.
What about checked bags?
If you're planning to check a bag, the natural question is what happens to it. Which flight does it get loaded onto if the standby flight isn't a sure thing? It may vary for every airline, but here's what United has to say:
"If you check a bag for your original flight, we'll work to load your bag onto your new flight, but it may not make the standby flight."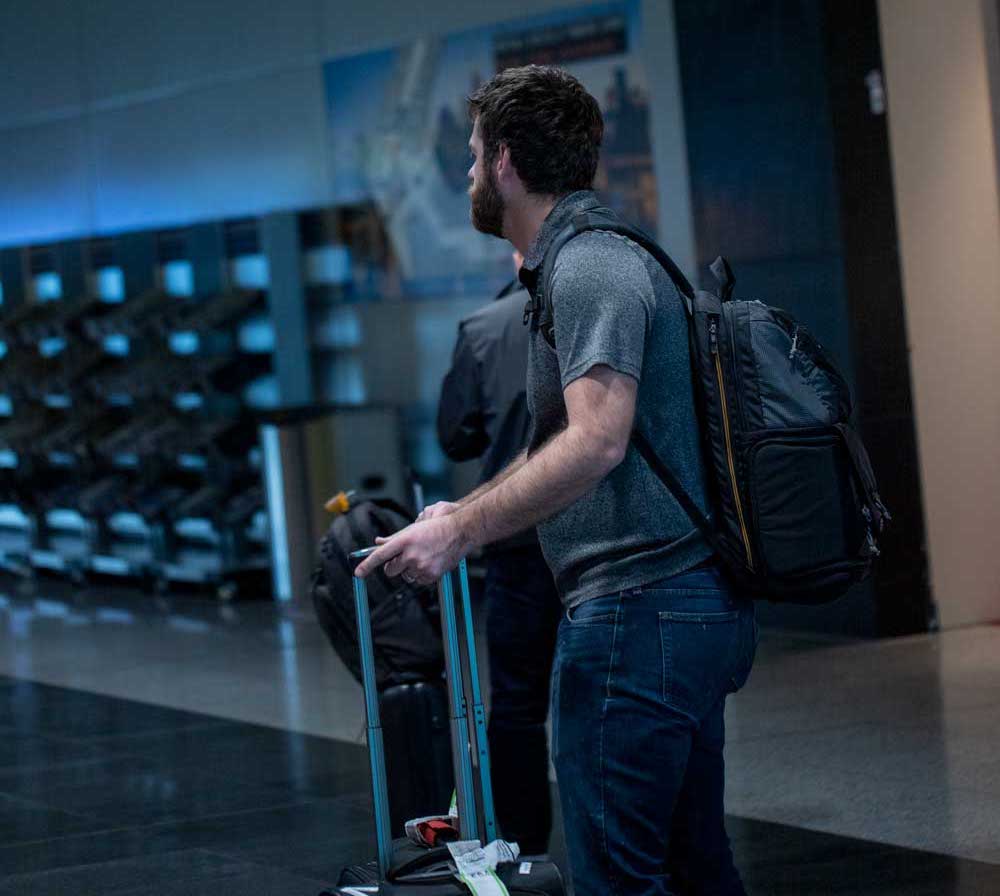 And if my flight has connections?
If your flight has connections, you'll have to wait it out on the standby list for each individual flight segment.
How to get your name on the standby list
With the nitty gritty out of the way, how does the flying standby process work? Meaning, how does your name end up on the list. Not to sound like a broken record, but every airline may be different. American and United allow you to choose standby as an option during check-in online, in the app, at an airport kiosk, or while talking to an agent at the ticket counter.
United takes the process a step further and automatically assigns seats 30 minutes before a domestic flight (or 60 minutes for international). If you sign up for day-of-travel notifications, they'll let you know when your seat has been assigned.
Want to see standby travel in action?
Our YouTube channel follows our adventures flying standby as an airline family. It can give you a behind the scenes look at how flying standby works. You could say your fate is left "up in the air". Yes, ending on a pun.
Flying Standby 20 Hours from Chicago to Athens
We Missed 7 Standby Flights in One Day
40 HOURS Flying with a Toddler and Baby