we fly the world for free.
with one catch. we fly standby.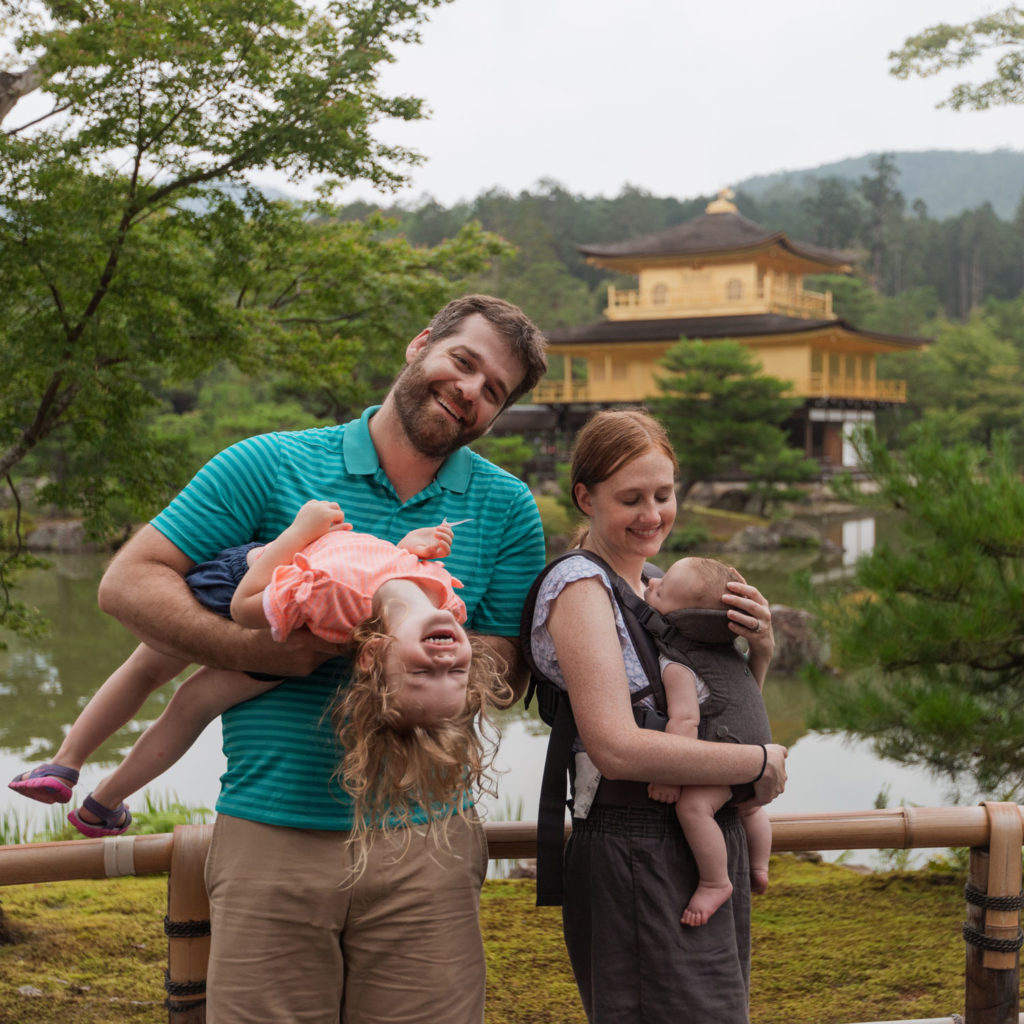 We're Brittany, Nick, Olivia, and Everett. And we're Family on Standby. Early in marriage and unable to have kids, we poured ourselves into travel, trying to make the most our crappy situation. And finally (thanks, IVF!) we became parents. All we ever heard was, "Hope you got your traveling in!" "you'll never get to do that anymore!" and the like. So we traveled more – we never bought into that travel stops after kids. Make sure to check out our latest videos!
we're not your standard full-time traveling family. we're parents with full-time jobs. and we're here to prove to you that travel with kids is accessible. possible. and even enjoyable.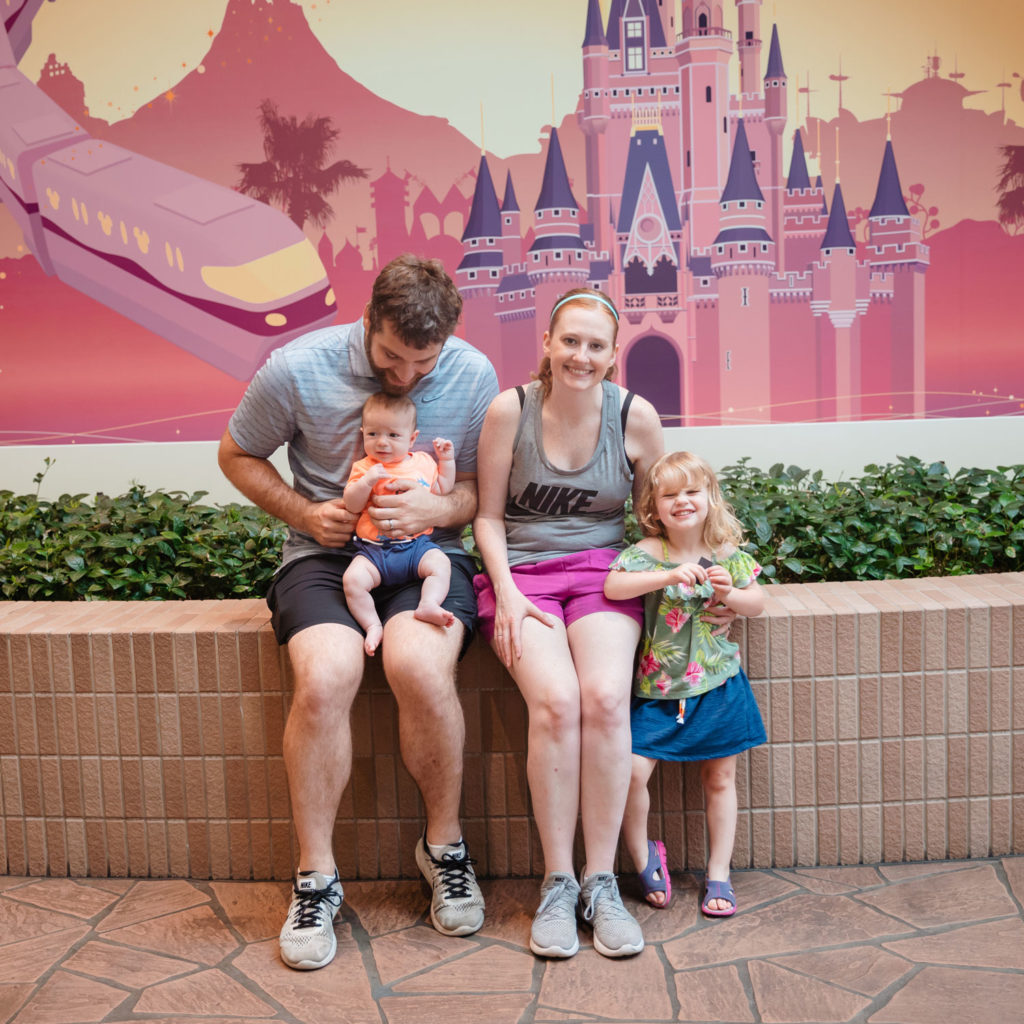 It's all about the 'Gram, right? Yup. Our Instagram has become our de-facto family album that we're sharing with y'all. When we started this project, it was largely a way for us to document our family adventures. We've gone from iPhone pics to our full-frame DSLR. We'd love if you followed us on our journey in photography!
we can't guarantee you a seat on the plane, but we can certainly keep you entertained while you wait! each week, we'll be sending out some great emails to our standby list.
popular family on standby videos
popular family on standby posts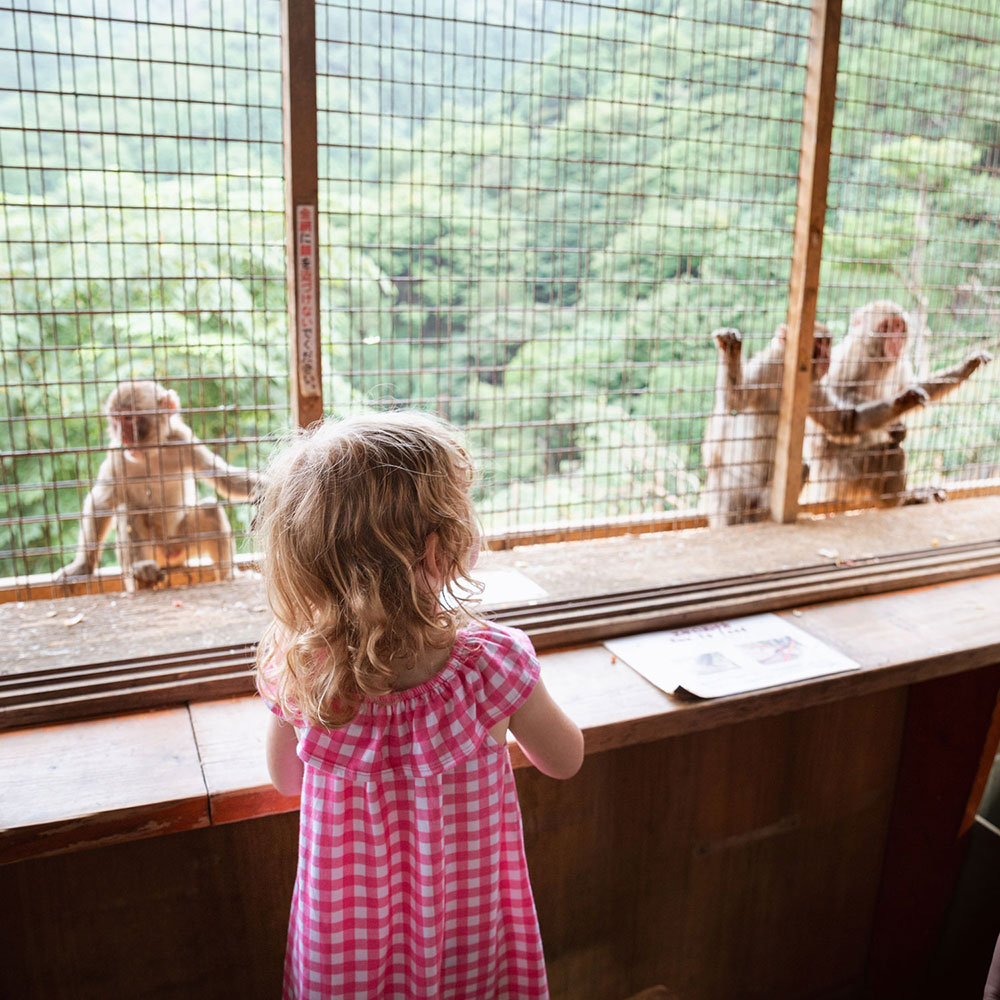 what you need to know before visiting arashiyama
Today's adventure takes us to the Kyoto Monkey Park and Bamboo Forest (aka Arashiyama Bamboo Grove and Iwatayama Monkey Park 嵐山モンキーパーク) on the western edge of Kyoto on Arashiyama.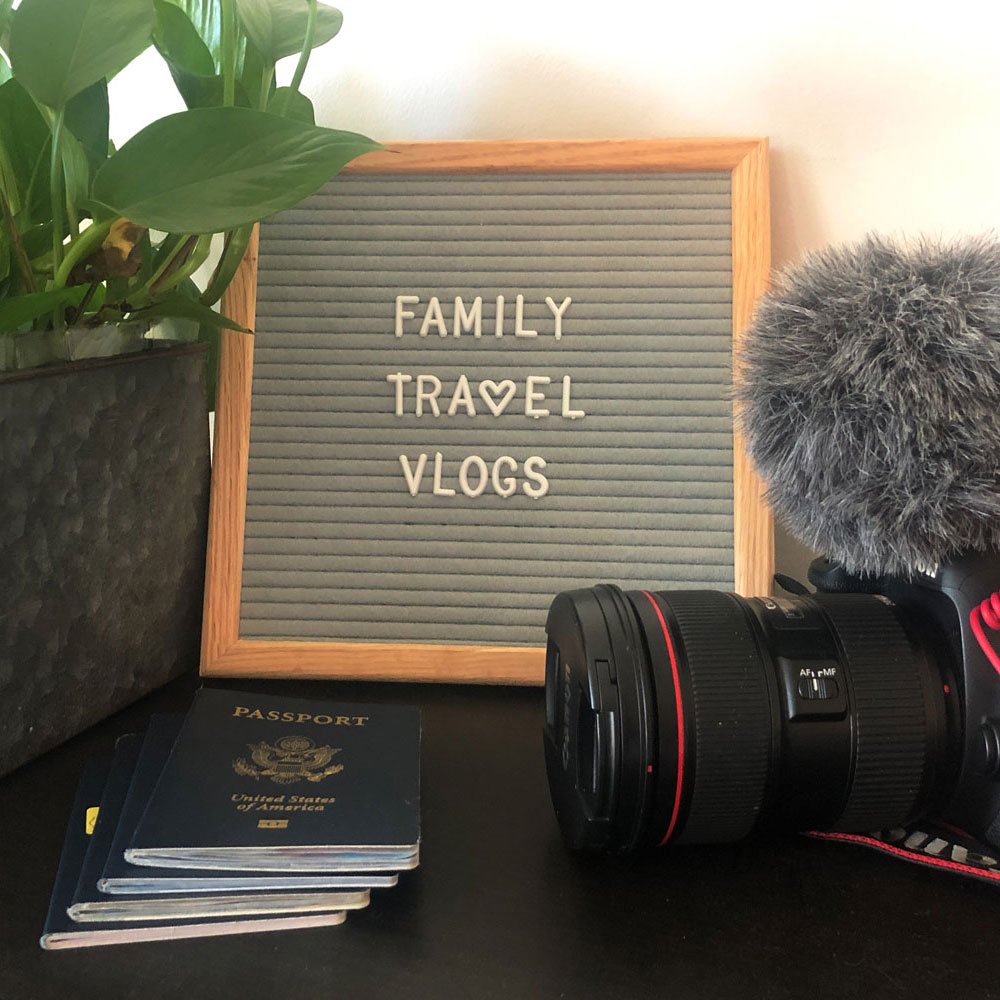 9 family travel vlogs you have to watch right now
There are tons of lists featuring the same Top 10 Family Travel Vlogs but we really wanted to highlight some new(ish) channels to inspire your travels. Check them out – you won't regret it!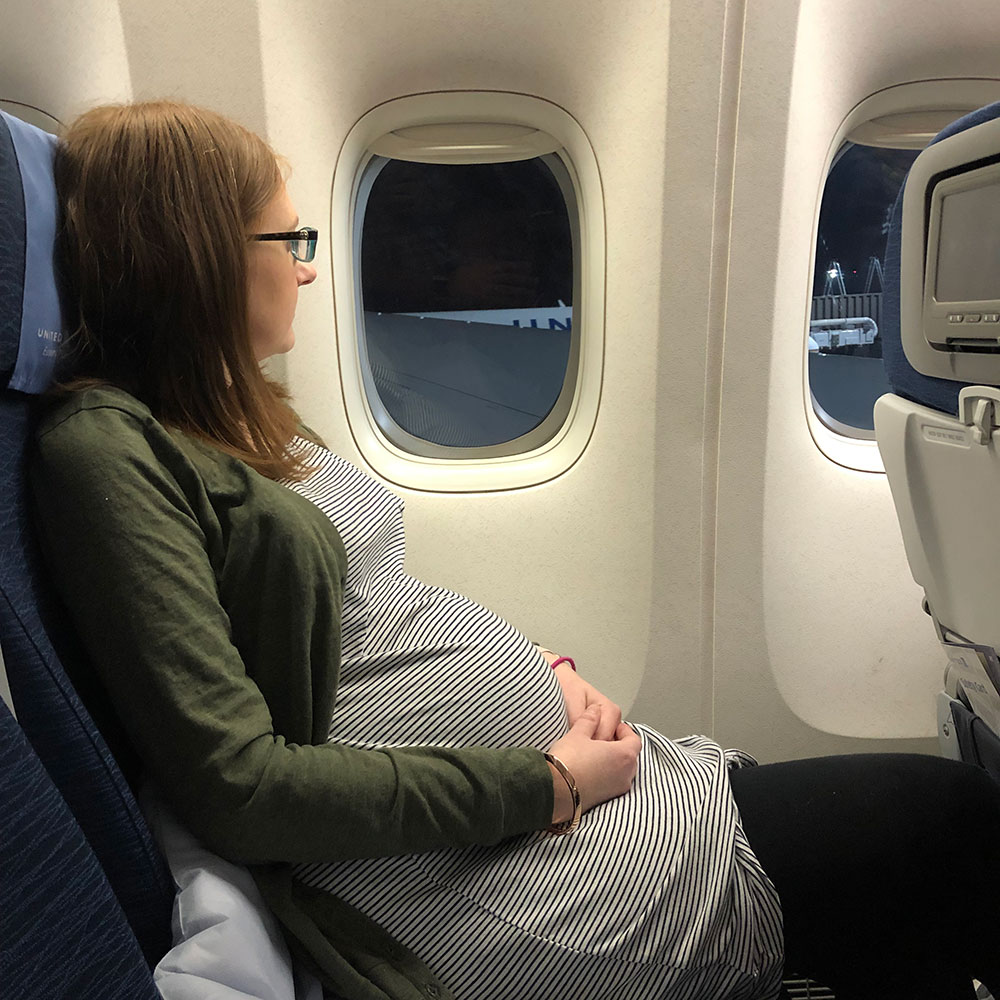 tips for flying while pregnant (and why it's not so bad!)
Planning a babymoon? Or just wondering about the differences of flying while pregnant? Don't let anyone scare you away from flying during pregnancy. It's totally doable following these tips!